Action 1: Stop the money and stop the recruiting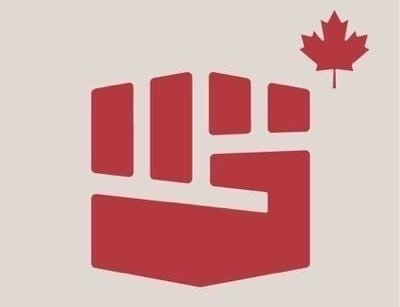 1A. Join the Sleeping Giants campaign, whichever country you're in
Every day, tweet and retweet the alerts of

Sleeping Giants Canada

which works by politely asking advertisers to stop letting their ads appear on extremist sites. Click these links to see how many advertisers have joined the fight for a better Canada and a better world: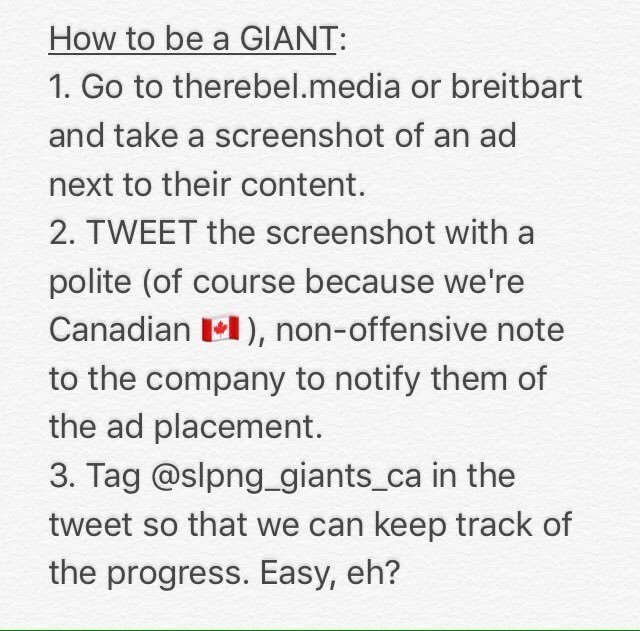 2. Support organizations the help misguided people leave fascist groups or not join in the first place.
How can you use and/or modify these tactics for your union, faith community, club, school, workplace, family, or other groups?
How can you reduce barriers to solidarity so that more people can support you, and you can support more people who want to organize, fight, and win?
Share your ideas with others in the struggle!