Action 8: Create the world you love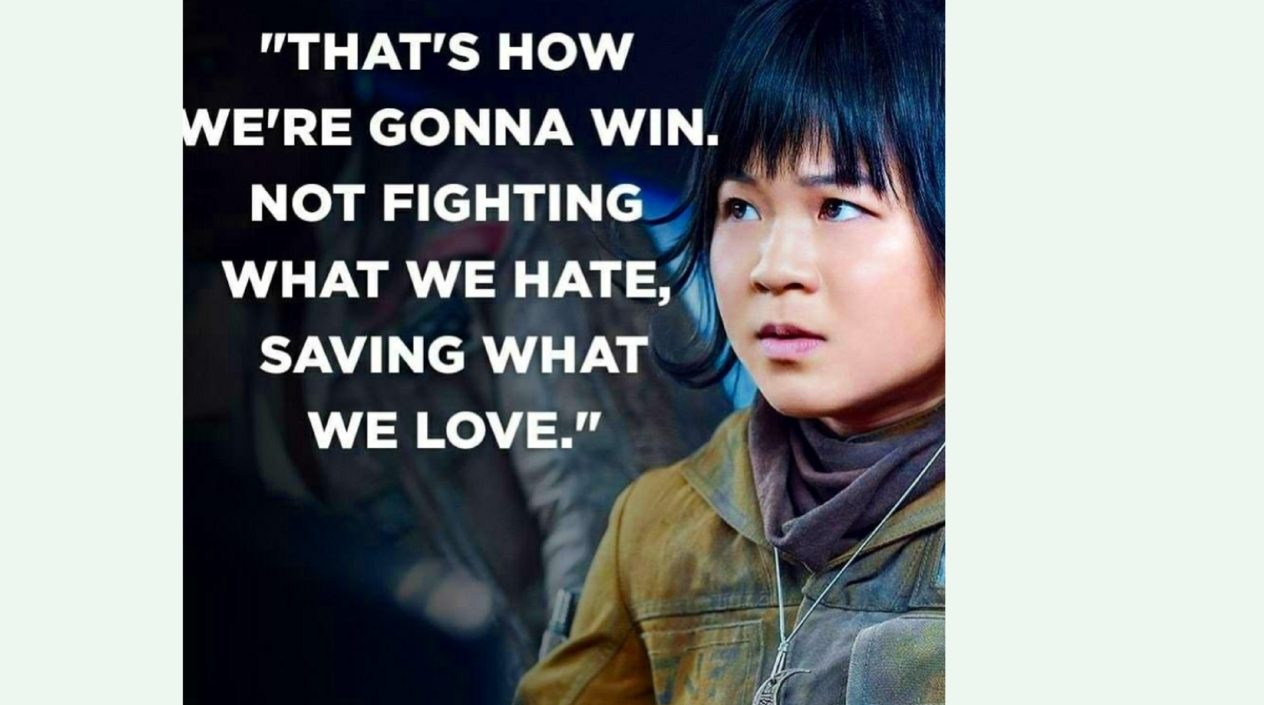 When you create excellent experiences, activities, groups, and union committees for people to enjoy life, you help young people (and older people) not only have fun, but imbue their life with purpose. Doing so not only inoculates them against the attempts of fascists to recruit them, but builds solidarity and directs people towards create a just world.
Here's a list of activities you can do. What else can you think to do that's not here?
Create and/or sponsor public art

Create athletic opportunities, especially for underprivileged kids

Support community kitchens

Help immigrants refugees adjust to life in Canada

Promote novels and non-fiction by your favourite writers, especially if their work dramatizes the struggle for justice

Mount computer literacy classes for seniors

Mount coding classes for children; teach yourself to code

Hold concerts with local and touring bands (which can also raise funds), whether it's a rock/rap/reggae against racism, or a night without a formal theme

Throw dances and parties (which can also raise funds)

Mount cultural, historical, and victory celebrations (which can also raise funds)

Hold swap-meets and skill-shares

Build an alliance with a good venue (such as a festival, a committee, or a conference) by adding programming that leverages your own expertise and connections, so that the venue expands without having to expend any new effort

Teach martial arts (including boxing and wrestling) to people in the movement

Create film viewings in your home, at your union hall or house of worship, or at a local theatre with discussion and any other ways you want to educate folks

Seek ways to add value to your community and other communities
If you'd like to run an anti-fascist film or TV night, here are some great shows to watch, list by type.
Plan a discussion to follow about how the film's characters and events illuminate the natures of fascism and the anti-fascist struggle.
Matewan

(struggle for labour solidarity during the Coal Wars)

No

(about the referendum that ended the Pinochet dictatorship)
SCIENCE FICTION, FANTASY + SUPERHEROES
How can you use and/or modify these tactics for your union, faith community, club, school, workplace, family, or other groups?
How can you reduce barriers to solidarity so that more people can support you, and you can support more people who want to organize, fight, and win?
Share your ideas with others in the struggle!