Action 9: Learn to defend yourself
When fascists can intimidate you, they rule you.
Don't let them.

You, your club, your union local, or any other group could pay an instructor to teach your interested members how to defend themselves during a demonstration, picket line, or other gathering.
Is it fair that you truly do need to know how to defend yourself?
Well… is it fair that you can't survive the winter without warm clothing and a warm place to live? No… but when winter comes, you protect yourself. And now that fascists are on the rise and history proves that the only way to stop fascists is to fight them, you do need to know.
Educational defense and understanding the threat
Physical defense: There are benefits beyond immediate safety
You'll improve your strength and cardio capacity, improve your body composition, get better bone density, and generally enjoy life more with better health. Plus you'll boost your mood and build cohesion with other people in the struggle if you train with them, too.
What should you learn and where? 
The key is to find a place that will teach you a combination of grappling and striking. You must make contact with other students, just like you can't learn ballroom dancing by yourself. The only way to know if grappling works is to grapple. And definitely find a school that offers an atmosphere you like, whether it's clarity of instruction, amount of encouragement, or degree of fierceness.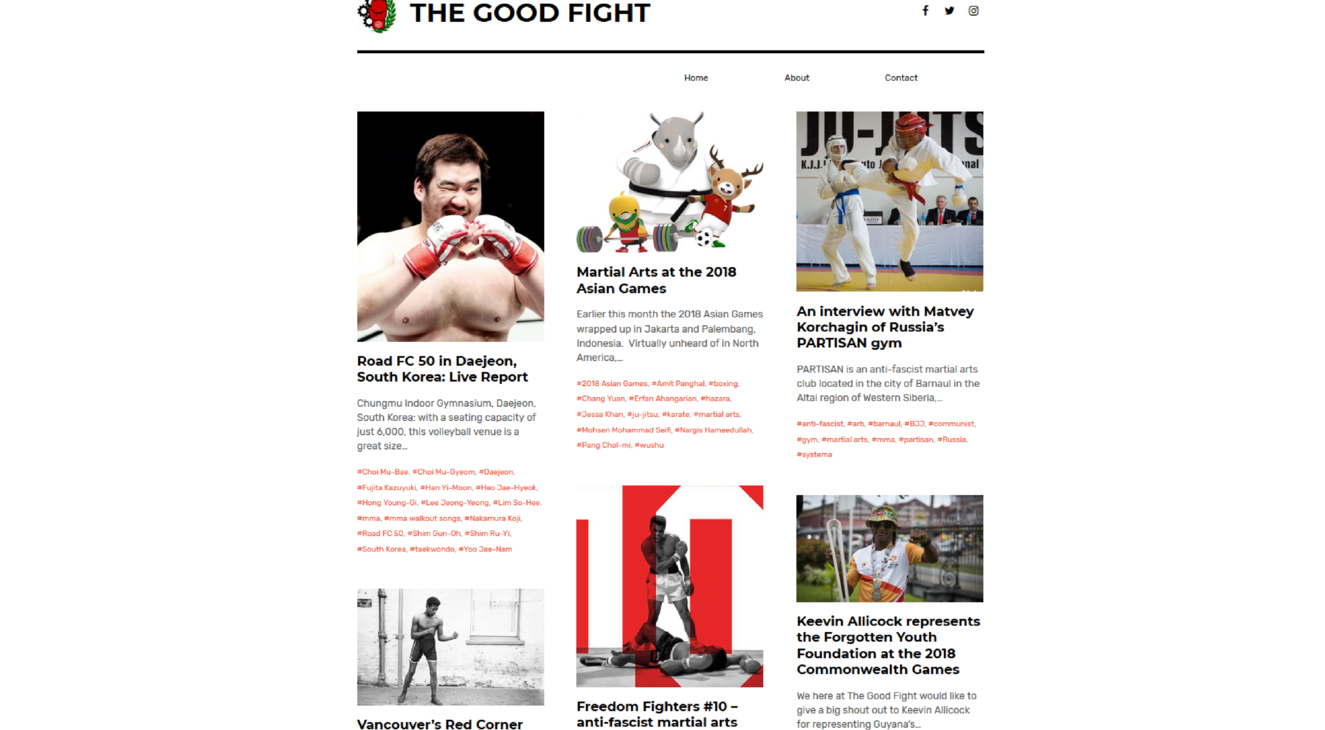 How can you use and/or modify these tactics for your union, faith community, club, school, workplace, family, or other groups?
How can you reduce barriers to solidarity so that more people can support you, and you can support more people who want to organize, fight, and win?
Share your ideas with others in the struggle!